LOVE ONE ANOTHER DISCIPLESHIP SERIES
From 5 March – 2 April we are running Love One Another, a church-wide discipleship programme. The series will include Sunday messages, small group message summaries (below), small group study notes (download from the Sermons page HERE) and a free devotional booklet for everyone.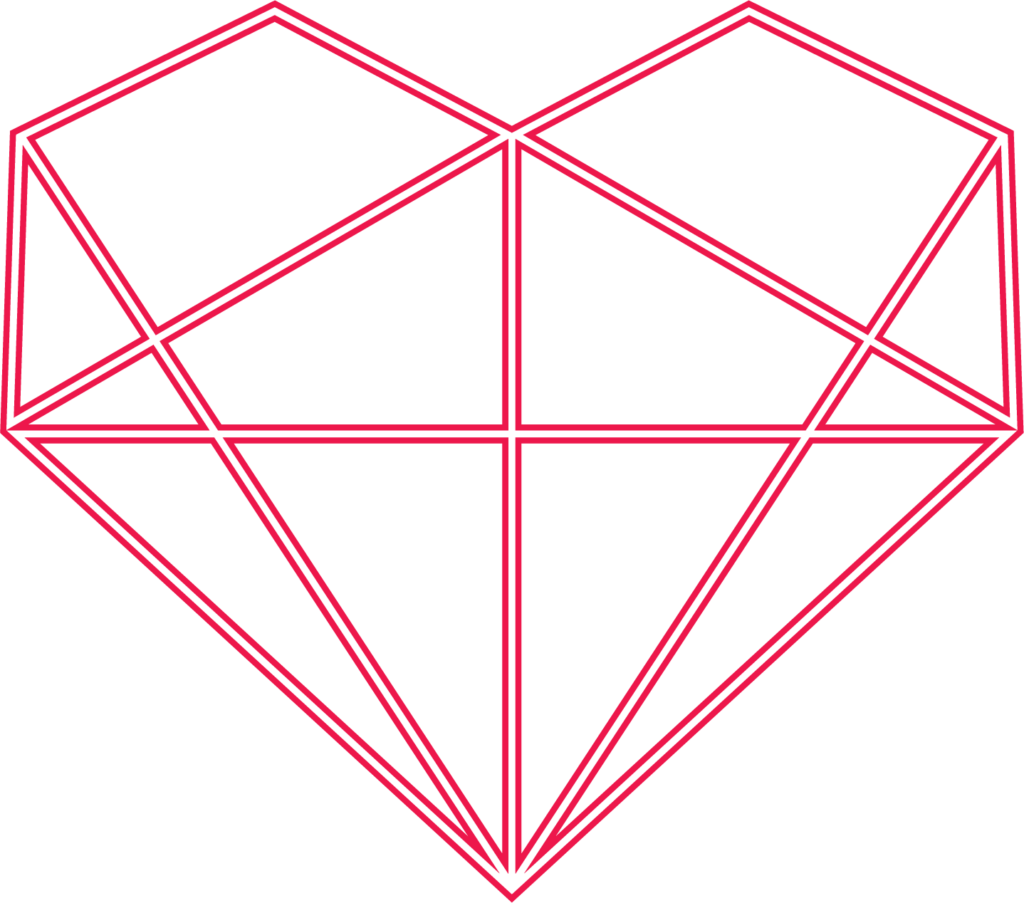 SUNDAY SERVICES AT 10AM – ALL WELCOME
· Children come with parents to the auditorium for the first part of the service before heading upstairs for their programmes.
· The service livestream will be available online.
CAN'T MAKE IT? WATCH Sunday services FROM HOME
All Sunday services will be livestreamed HERE from 10am on the day.
For previous online services, see posts on Facebook or find our YouTube channel.
For audio recordings and sermon notes from previous services, go HERE.