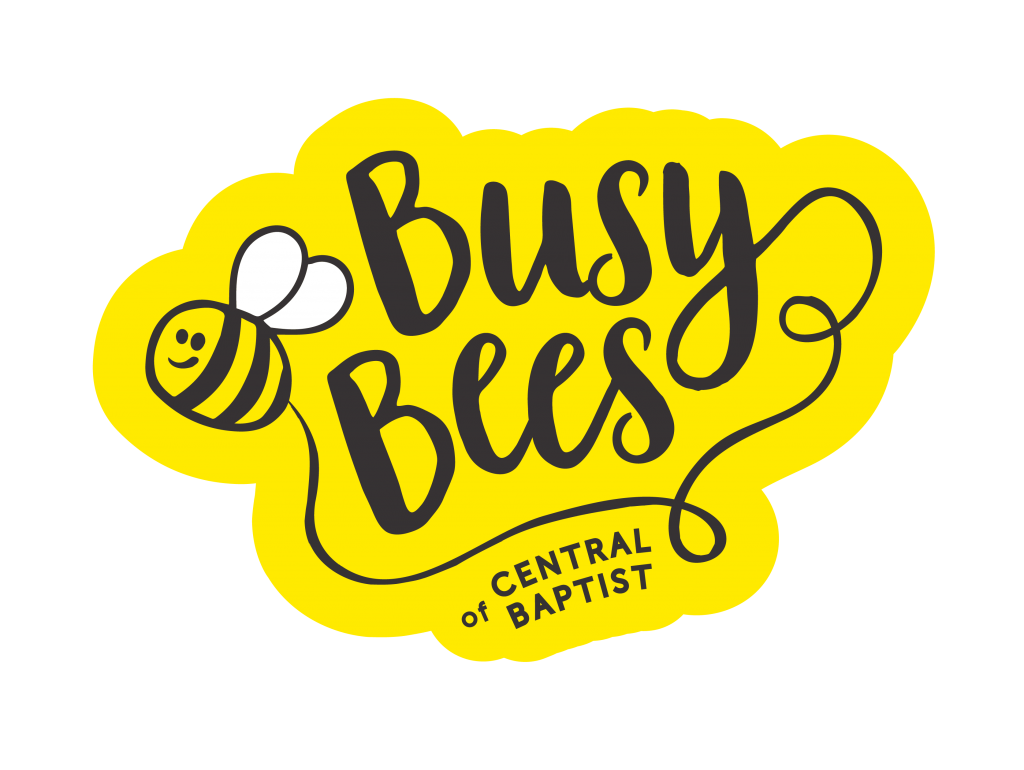 Busy Bees Playgroup meets every Wednesday between 10 am and 12 pm during term time. We cater for all preschool-aged children, including babies, and it's a great way to meet and get to know other parents and caregivers doing life with a preschooler in a supportive, friendly and safe environment.
Each week we offer a super fun and interactive half hour music and movement session followed by a yummy morning tea snack for both the children and the adults. There is an organised activity for anyone wanting to participate along with free play for the duration of the session. Our organised activities include crafts, physical skills, food-based activities, messy play/sensory activities, simple maths and literacy concepts and oral language skills. We also occasionally have visitors from the community come in to share with the children.
We aim to provide a relaxed environment where children and adults build friendships and have fun together.
We would love to have you and your little people join us. For more information see our Facebook page or contact Sarah Truman on 021 048 6982